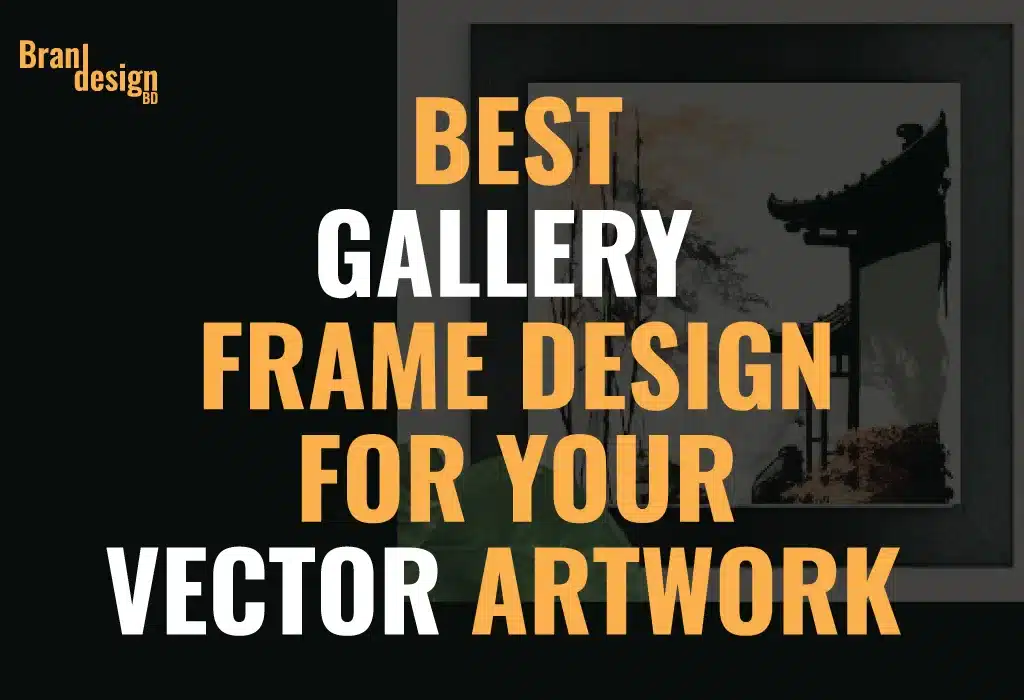 Selecting the right gallery frame design for your vector artwork is an important step in creating a visually stunning and cohesive display. By considering the style, color scheme, size, and orientation of your artwork, as well as the materials and construction of the frame, you can create a display that showcases your artwork to its fullest potential.
✦ Here we discuss about a gallery frame (Wall & Tabletop Frames) that is perfect for illustrations, graphic designs, and vector artwork:
✦ Wall and tabletop gallery frames are a classic and versatile home decor accessory that can enhance the beauty of your home and showcase your cherished memories and artwork. Whether you prefer a traditional, ornate style or a modern, minimalist design, there is a picture frame that will complement your personal style and add a personal touch to your home decor.
It is important to consider the quality of the materials and construction. Look for frames that are made from durable materials and have a solid construction. Cheap frames may seem like a bargain, but they may not last as long or provide the same level of protection for your photos or artwork.
✦ Tabletop frames are perfect for displaying small artwork, such as those from a special occasion or vacation. These frames can place on a desk, mantel, or shelf, adding a personal touch to your home decor. Like wall frames, tabletop frames come in a variety of materials, including wood, metal, and acrylic. Some tabletop frames even have a built-in stand, allowing you to display your photos in either a horizontal or vertical orientation.
For dimension, A square frame is ideal for both Wall and tabletop gallery design. One of the key benefits of a square gallery frame is its balanced and symmetrical design. The square shape provides a sense of stability and harmony that can help to draw the eye to your artwork. It is also a great choice for creating a cohesive display when used in combination with other square frames.
✦ Square gallery frames are available in a range of sizes and materials, allowing you to choose the perfect frame for your artwork or photo. Some popular materials for square gallery frames include wood, metal, and acrylic. Each material has its own unique characteristics, so it is worth considering which option will work best with your artwork or photo.
Another factor to consider when choosing a square gallery frame is the mat board. A mat board can add depth and dimension to your artwork, as well as providing a buffer between the artwork and the frame itself. Mat boards are available in a range of colors, from classic white and black to more vibrant shades, allowing you to customize the look of your frame to suit your personal style.
When it comes to hanging your square gallery frame, it is important to ensure that the frame is securely mounted to the wall. Depending on the size and weight of your frame, you may need to use additional hardware such as anchors or screws to ensure that it is properly supported.
✦ Here are the example of perfect square gallery frame design: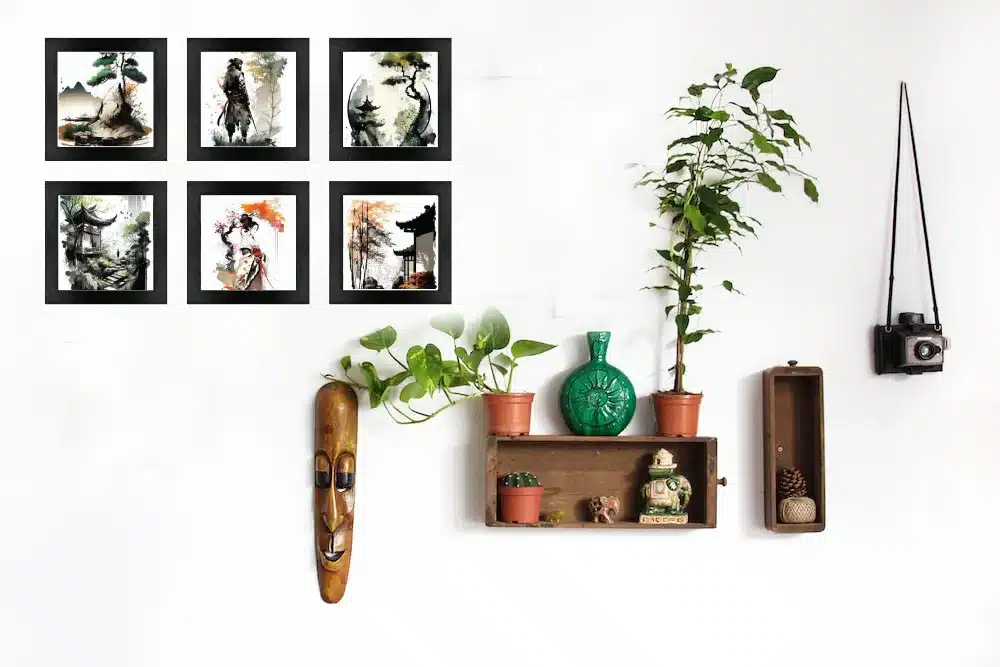 The frame measures 3/4 inch wide and 1 1/8 inch deep, providing a subtle border that draws the eye to your artwork without overwhelming it. The slim profile also makes it easy to group multiple frames together, creating a cohesive display that is perfect for a gallery wall. This Gallery Frame is its high-quality construction.
The frame is made from solid wood, which provides durability and strength. The black finish is applied with a special technique that gives the frame a smooth and even look, while also protecting it from scratches and wear. The Gallery Frame also comes with a high-quality mat board, which adds depth and dimension to your artwork .
The mat board is available in a variety of colors, including white, black, and cream, allowing you to customize the look of your frame to suit your personal style and preferences. However, it is easy to add your own hanging hardware or to use the built-in easel back to display your frame on a tabletop or shelf.
✦ Color Variation: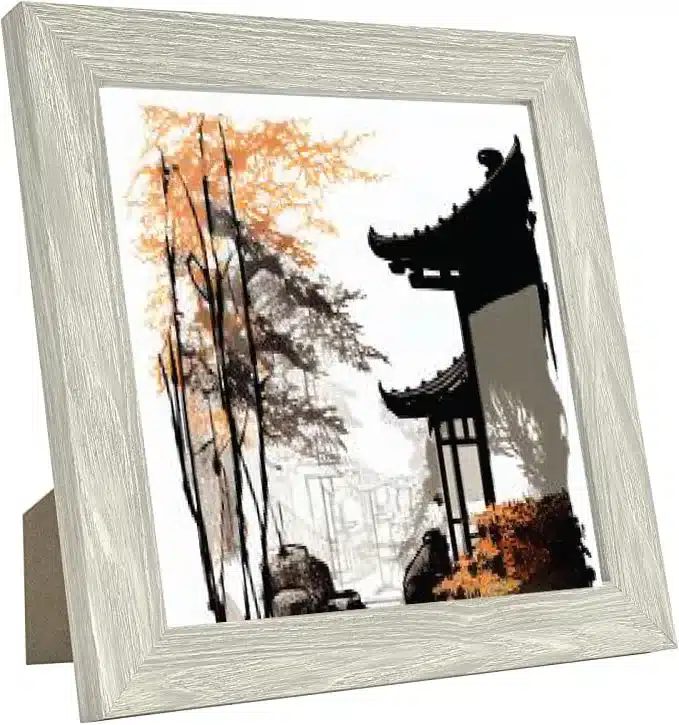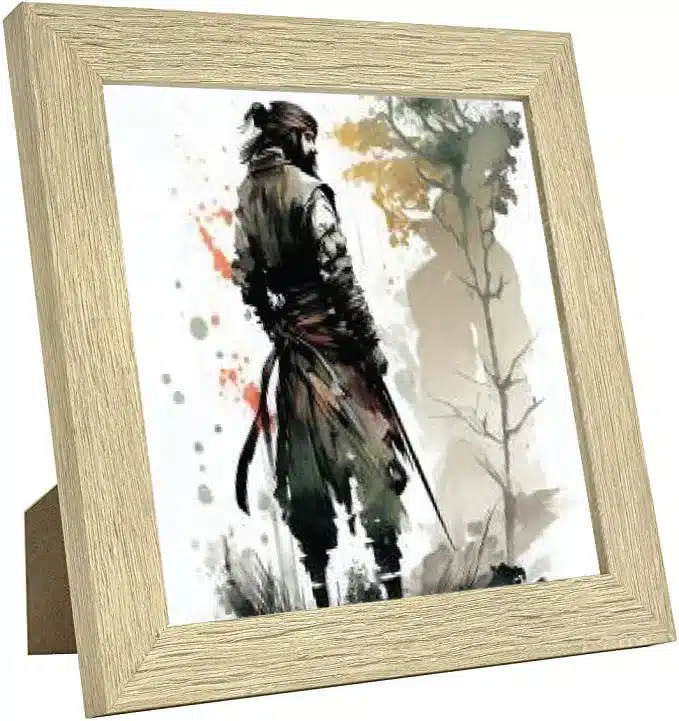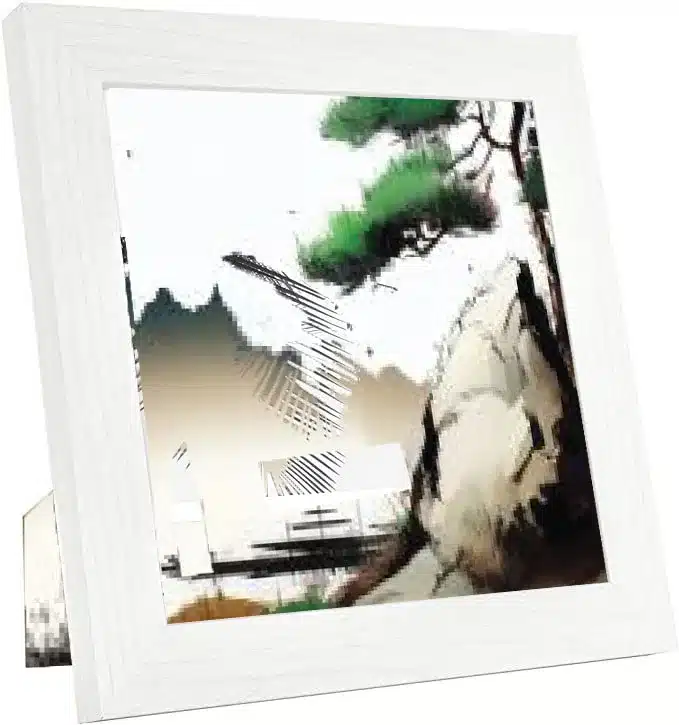 ✦ Tabletop View: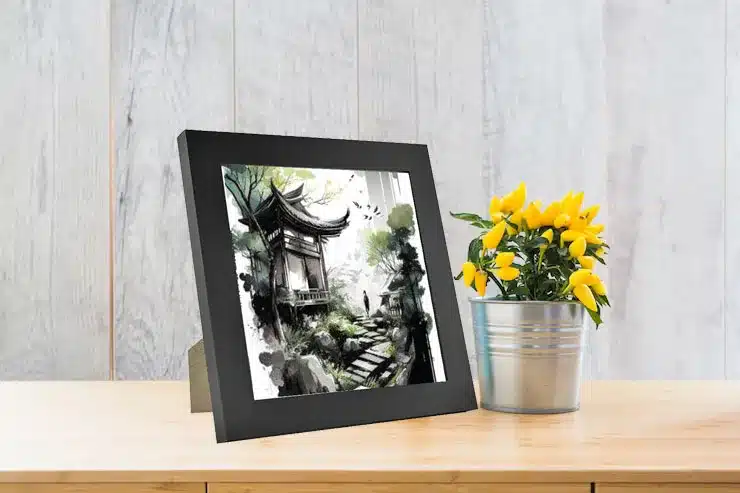 ✦ Back-view built-in hanging kit: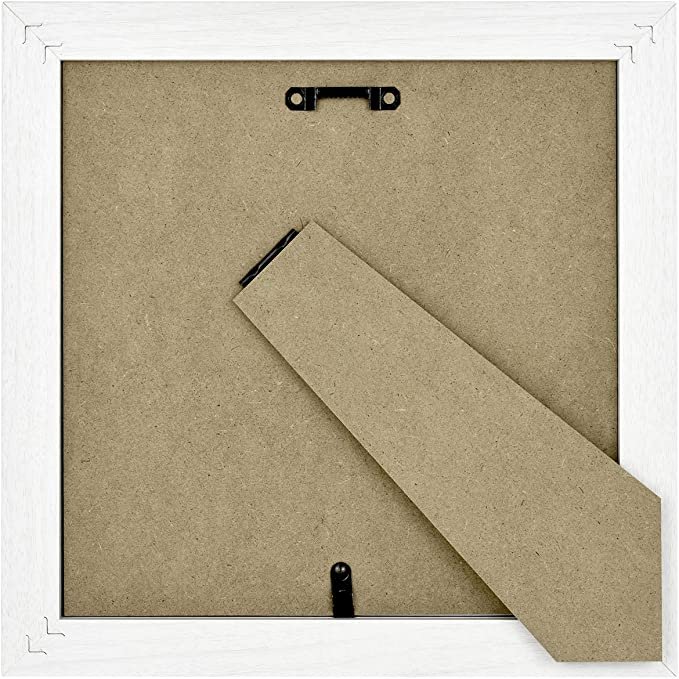 This Square Gallery Frame is a beautiful and versatile frame design that is perfect for displaying your artwork or photos. Its slim profile and high-quality construction make it a great choice for those who want a frame that will enhance their artwork without overpowering it. So, whether you are a professional artist or just looking to display some cherished artwork memories this frame is definitely worth considering.
---