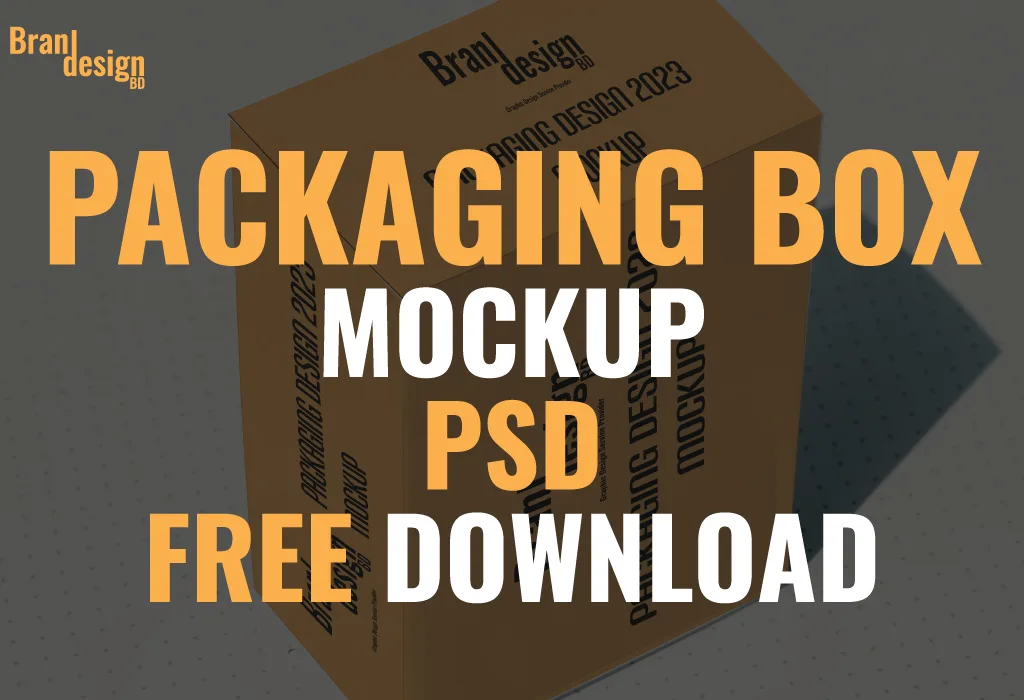 Packaging box mockup plays a vital role in capturing consumers' attention and conveying brand identity. In the world of product marketing, packaging box mockup have emerged as a powerful tool for presenting designs in a realistic and visually appealing way. This blog post introduces you to packaging box mockup PSD and explores the benefits of utilizing these free resources to enhance your brand's presentation.
Here is the download link for the packaging box mockup PSD :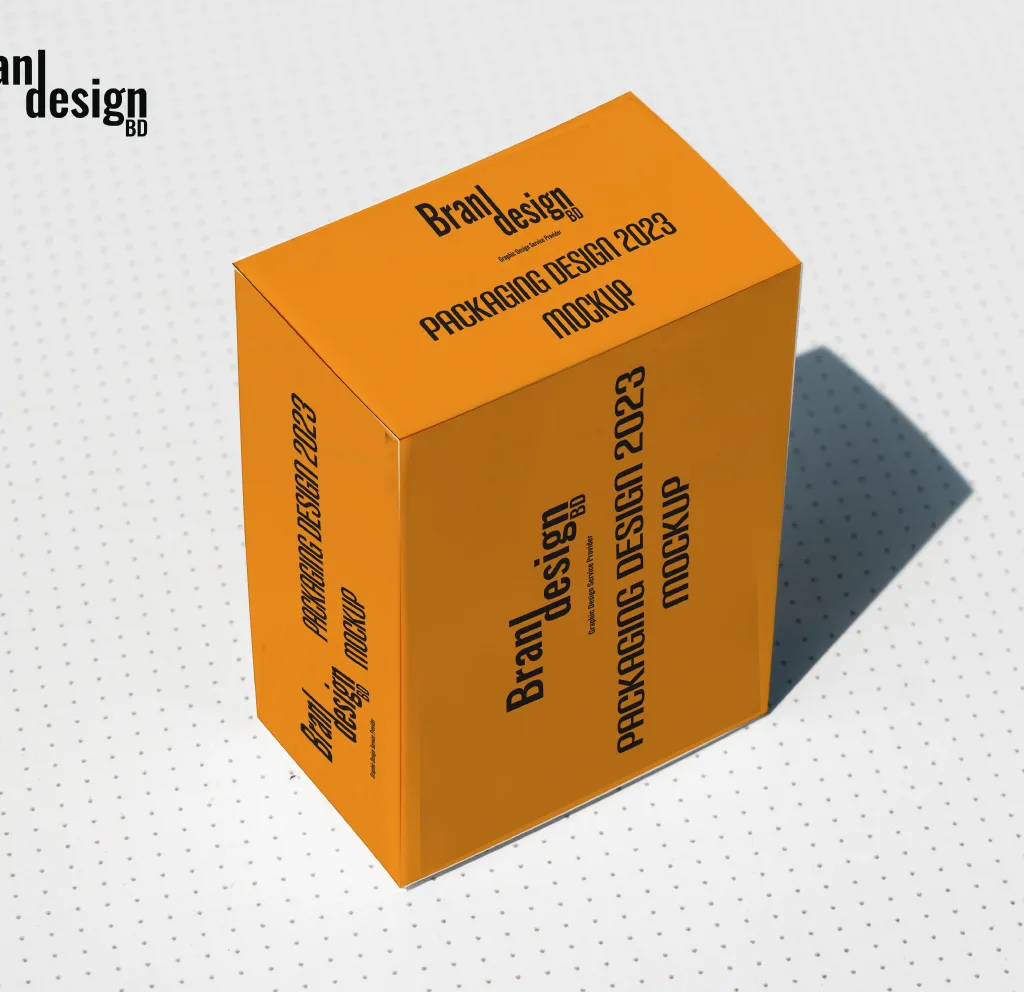 The benefits of utilizing free downloadable packaging box mockup PSDs and how they can help elevate your packaging designs to new heights.
Realistic Visualizations:
Packaging mockups in PSD format offer a realistic way to showcase your packaging designs. These mockups provide a three-dimensional representation of your packaging, allowing you to visualize how your design will appear in the physical world. With high-quality PSD mockups, you can create compelling presentations that accurately reflect the look and feel of the final product.
Easy Customization:
The beauty of packaging mockup PSDs lies in their flexibility and ease of customization. These downloadable resources come with smart object layers that enable you to replace the placeholder designs with your own artwork seamlessly. You can easily adjust colors, add logos, and experiment with different design variations, tailoring the mockup to your specific packaging concept.
Effective Communication with Clients:
Mockups are powerful tools for communicating design ideas with clients and stakeholders. By presenting your packaging designs in a realistic and visually engaging manner, you can effectively convey your creative vision and showcase the potential impact of the final product. This improves client understanding, facilitates feedback, and streamlines the design approval process.
Time-Saving:
Using free downloadable box mockup PSDs saves valuable time in the design process. Instead of starting from scratch or relying on physical prototypes, you can leverage pre-designed mockup templates as a starting point. This allows you to focus on refining and perfecting your packaging design, accelerating your workflow and meeting tight project deadlines.
Free packaging box mockup PSD downloads offer an incredible opportunity to elevate your brand's presentation and marketing efforts. By utilizing these resources, you can create realistic and engaging representations of your packaging designs, validate concepts, and iterate on your ideas. Embrace the power of packaging box mockups to captivate your audience, strengthen your brand identity, and bring your product visions to life. Take advantage of the available free resources and unlock the potential of your packaging designs.
Happy designing!
Also, check the recent article about cryptocurrency Vector Icon Set 50+ here.
If you want to make any customized MOCKUP design then contact us now.
To get more similar MOCKUP visit here.
---