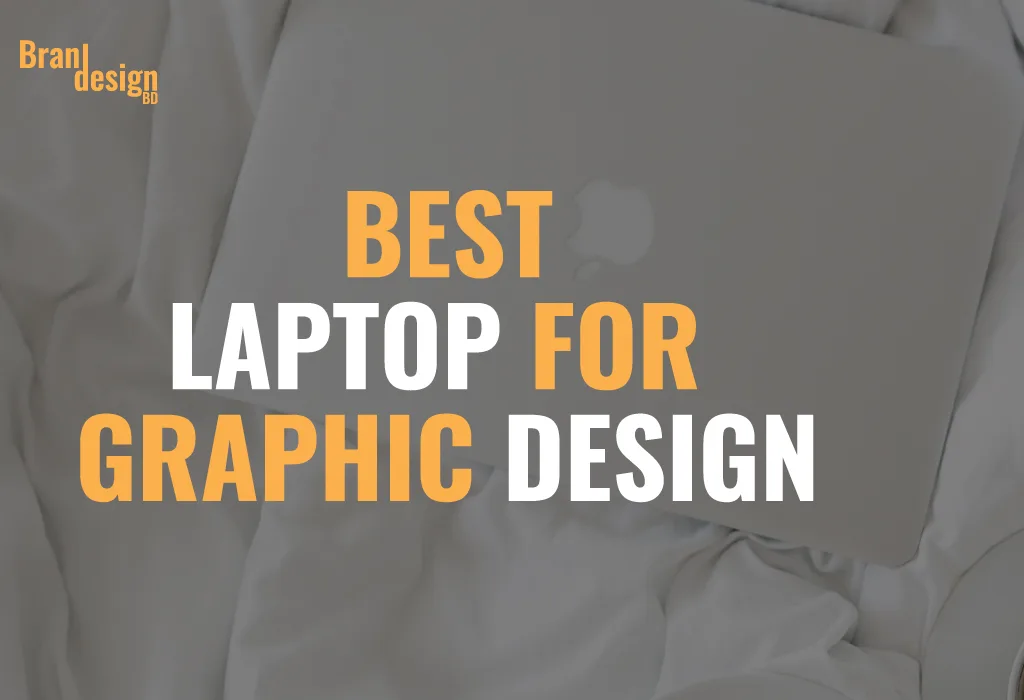 As a graphic designer, having a powerful and efficient laptop is essential for creating stunning designs and artwork. A slow and outdated machine can lead to frustration, wasted time, and even lost business opportunities. Here are a few reasons why an efficient laptop is required for graphic design:
1. Performance: Graphic design software such as Adobe Photoshop, Illustrator, and InDesign require significant processing power to run smoothly. A laptop with a fast processor, high RAM, and a dedicated graphics card can ensure that the software runs efficiently, reducing lag time and allowing for smooth workflow.
2. Display Quality: A high-quality display is essential for graphic designers. A laptop with a high-resolution display and accurate color reproduction is necessary to ensure that designs and artwork appear as intended. Additionally, a larger display can allow for easier multitasking, enabling designers to work on multiple projects simultaneously.
3. Portability: As a graphic designer, you may need to work remotely or from various locations. An efficient laptop that is portable and lightweight can allow for easy transportation and work on the go. It also enables designers to meet clients on-site and showcase their work without any hassle.
4. Time and Productivity: A fast and efficient laptop can significantly improve productivity, saving valuable time on lengthy processes such as rendering and exporting. This can enable designers to take on more projects, meet tight deadlines, and produce high-quality work quickly.
5. Future-Proofing: Investing in an efficient laptop can future-proof your workflow, ensuring that it can handle the latest software updates and advancements. Upgrading to the latest hardware can also reduce the need for frequent replacements, saving money and reducing waste.
# From our personal user experience and deep research and analysis, we found that Apple 2021 MacBook Pro is the best laptop option for Graphic design work. Let's provide a more in-depth look at some of the key features that make the Apple 2021 MacBook Pro as best laptop and an attractive option for graphic designers :
⭐ One of the most impressive features of the MacBook Pro is its M1 Pro chip, which provides unrivaled performance and power. The 10-core CPU and 16-core GPU work together to deliver lightning-fast speed and responsiveness, allowing graphic designers to work seamlessly with even the most demanding software.
The M1 Pro chip is built on a 5-nanometer process and includes a unified memory architecture that allows the CPU and GPU to share memory, providing fast and efficient access to data. This integration allows the MacBook Pro to deliver powerful and responsive graphics performance, even when working with large files or running multiple programs simultaneously.
The 16-core GPU includes a mix of high-performance and energy-efficient cores, allowing it to deliver exceptional graphics performance while also conserving battery life. This means that graphic designers can work for longer periods without needing to plug in their MacBook Pro.
The MacBook Pro's GPU also includes hardware acceleration for machine learning tasks, making it an excellent choice for designers who work with AI-powered tools or want to explore machine learning themselves.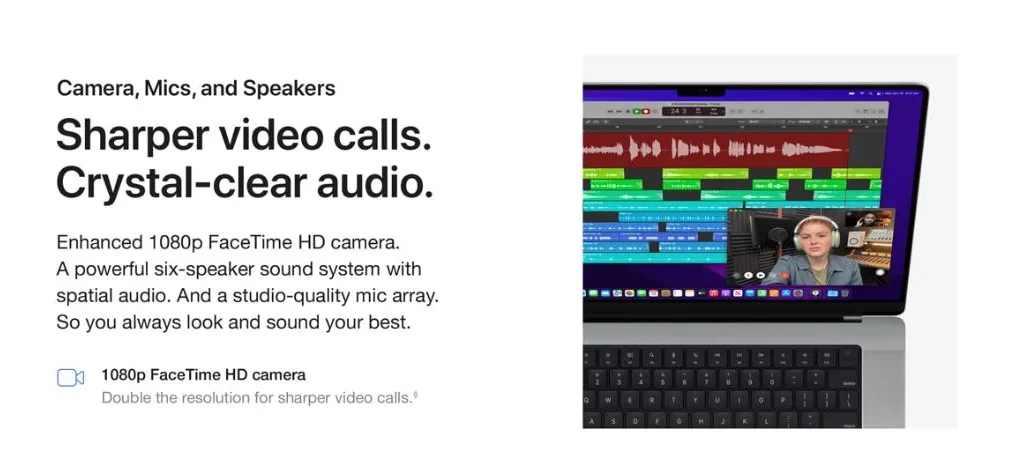 ⭐ This power is especially important for graphic designers who need to work with large files and complex designs. With the MacBook Pro's 16GB of RAM and 512GB SSD, designers can work with multiple programs and files simultaneously without any lag or slowdowns.
⭐ The MacBook Pro's 16-inch Retina display is also a standout feature. With a resolution of 3072×1920 and True Tone technology, the display delivers stunning visuals with accurate color representation. This is crucial for graphic designers who need to work with precise colors and details.
⭐ The MacBook Pro's design is also sleek and stylish, as we have come to expect from Apple. Its thin and lightweight body makes it easy to carry to and from work, and the all-metal finish provides a premium look and feel. The inclusion of a range of ports, including an HDMI port and an SDXC card slot, also makes it easier for graphic designers to connect their devices and peripherals.
⭐ Additionally, the MacBook Pro's Touch ID sensor and T2 security chip provide enhanced security for sensitive data. With Touch ID, designers can quickly and securely log in to their device, while the T2 chip encrypts data on the device's storage, keeping it safe from potential breaches.
⭐ Finally, the MacBook Pro's long battery life of up to 11 hours of web browsing or up to 21 hours of video playback is a significant advantage for graphic designers who need to work on the go. With this much battery life, designers can work for an entire day without needing to recharge.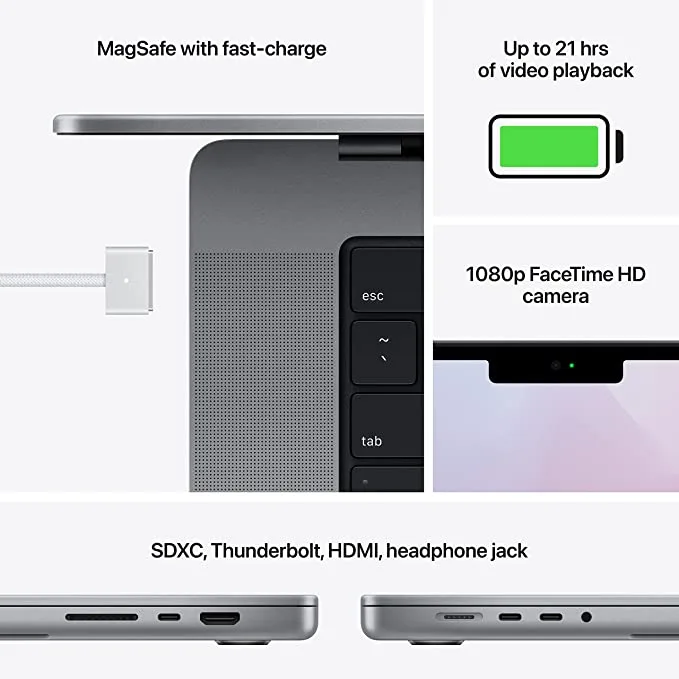 In conclusion, the Apple 2021 MacBook Pro is a powerful and stylish machine that is an excellent choice for graphic designers. Its M1 Pro chip, stunning display, efficient memory and storage, versatile ports, and portability make it an attractive option for professionals who demand the best performance from their devices. Whether you're a freelance designer or part of a design team, the MacBook Pro is absolutely best laptop for an investment that will pay off in terms of productivity and creativity.
Also, check the recent article about best budget friendly processor for graphic design here.
---