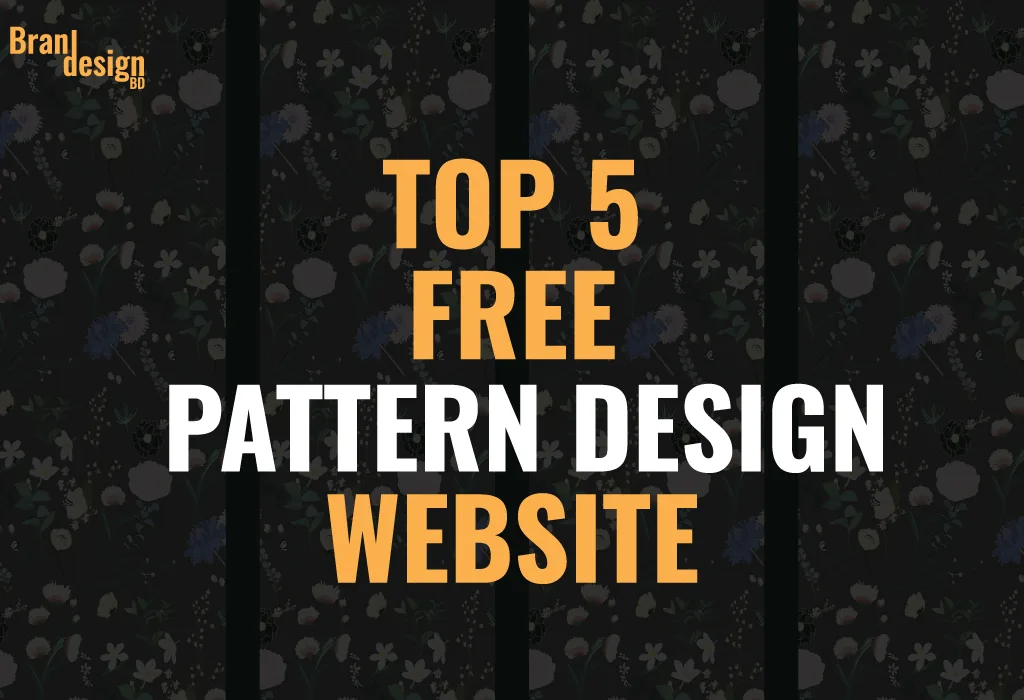 Pattern designs are the backbone of many design projects, adding depth, texture, and personality to everything from websites to textiles. Fortunately, you don't need to break the bank to access stunning patterns for your creative endeavors. Several top-notch pattern design websites offer a treasure trove of free resources. In this article, we'll explore the top 5 free pattern design websites that have become go-to sources for designers and creatives
1. Freepatternworld
Your one-stop destination for various captivating and creative patterns, all available at no cost.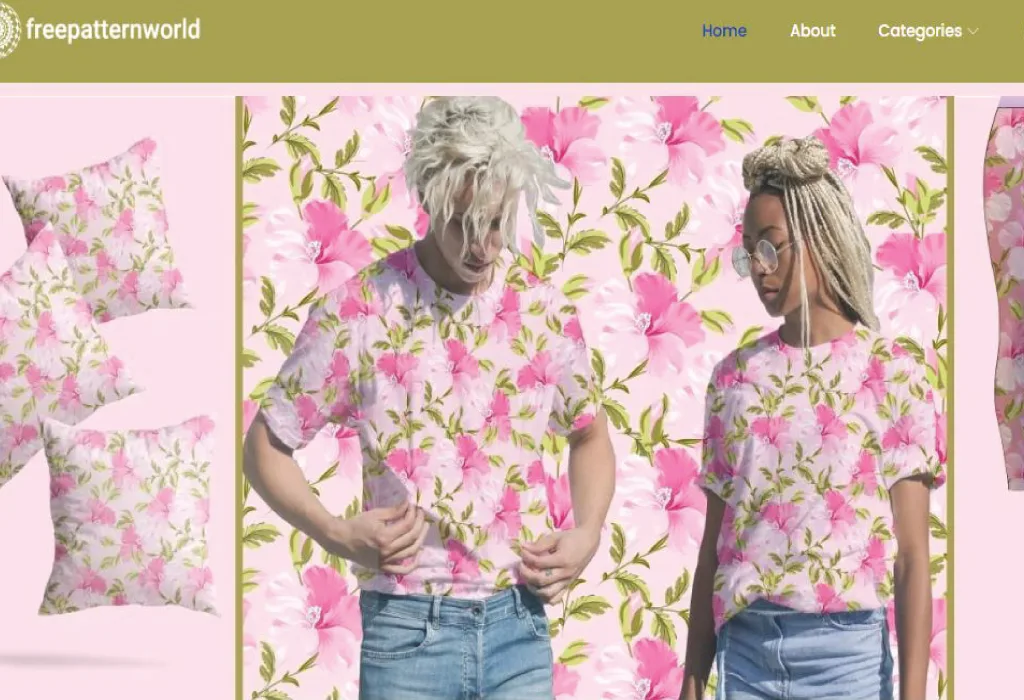 2. Freepik
A popular platform for graphic design resources, including vector graphics and patterns. Provides a substantial collection of free patterns, along with premium resources.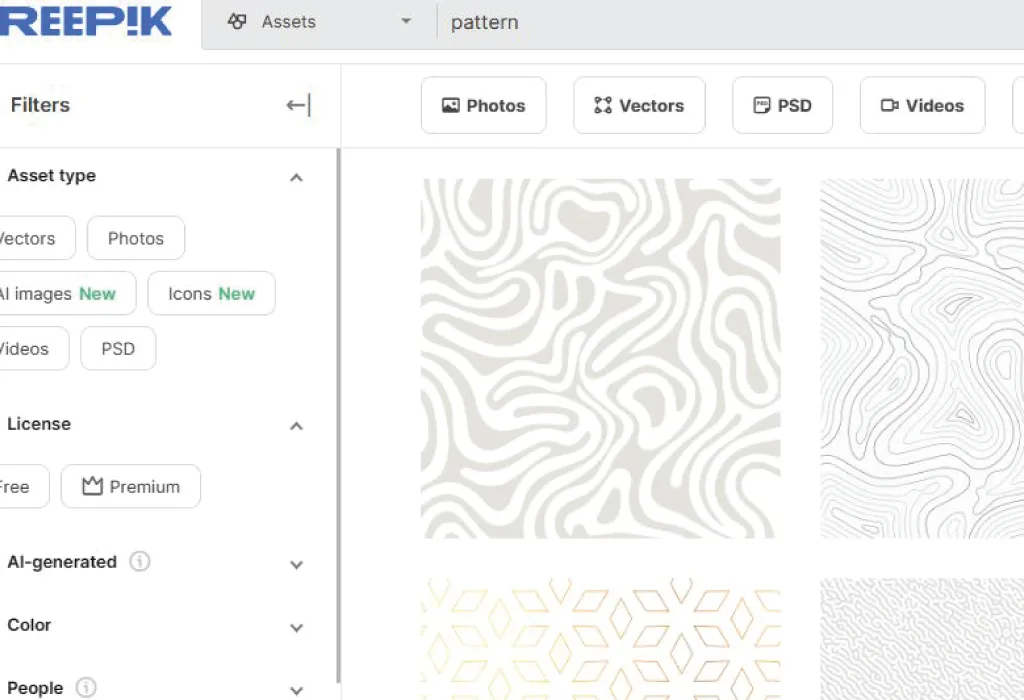 3. Vecteezy – Pattern design
It focuses on vector graphics and offers many vector illustrations, icons, and patterns. Provides both free and premium vector graphics for designers and creatives.
4. Spoonflower – Pattern design
Spoonflower is renowned for its Print-on-Demand service for fabric and wallpaper, but it's also a goldmine for free patterns. The platform boasts an extensive collection of user-generated patterns, allowing you to explore a wide variety of styles and themes. With Spoonflower's free patterns, you can infuse your projects with uniqueness and creativity without spending a dime.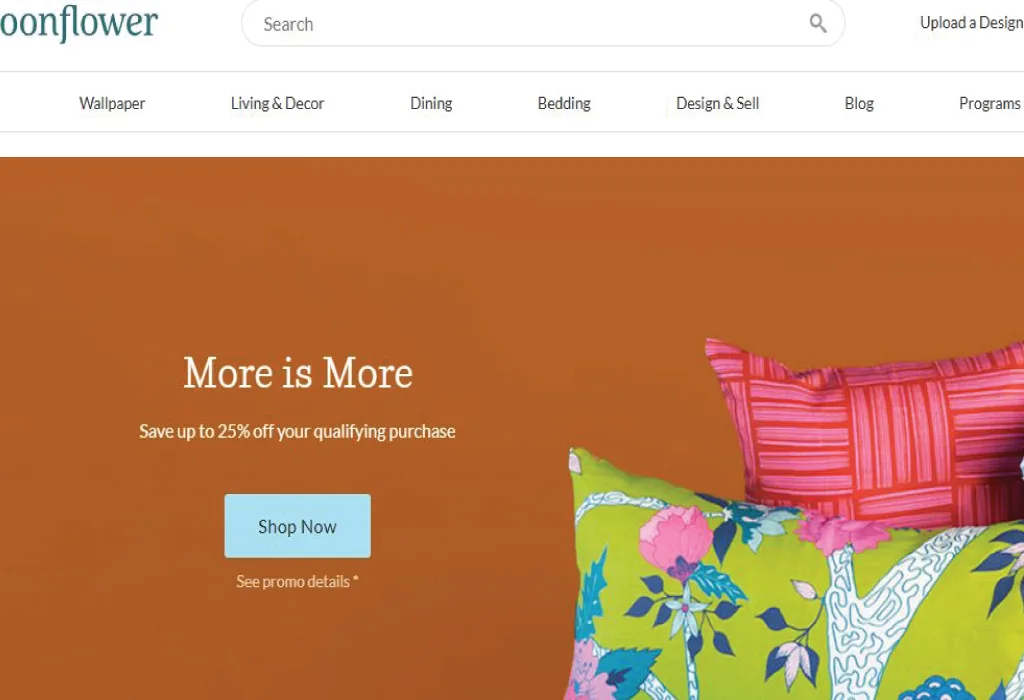 5. Lost and Taken – Pattern design
Lost and Taken specializes in high-resolution, textured patterns that add a touch of vintage and grunge to your designs. While the website primarily offers textures, you can find a dedicated section for free patterns. These patterns can bring a unique and rustic feel to your projects.
In conclusion, these top 5 pattern design websites offer a wealth of options and inspiration for designers and creatives. Whether you're searching for the latest fashion trends, unique customization options, or a vast library of free patterns, there's a platform that suits your needs.
Also, check the recent article about LinkedIn Cover Mockup Vector here.
---
Why use free pattern design websites?
Free pattern design websites provide access to high-quality patterns without cost, making them valuable resources for designers and creatives on a budget.
Do these websites offer a variety of pattern styles?
Yes, these websites typically offer a wide variety of pattern styles, ranging from minimalist and subtle patterns to more intricate and detailed designs. Users can find patterns to suit different design needs and aesthetics.
www.freepatternworld.com
www.freepik.com
www.vecteezy.com

Do I need to create an account or subscribe to access patterns on these websites?
It varies by website. Some may require user registration, while others allow direct downloads without an account. Premium resources and additional features may be available through subscription or paid memberships.
How can I search for specific patterns on these websites?
Most of these websites offer search and filtering options, allowing users to find patterns by keywords, categories, styles, or themes. This makes it easy to discover patterns that match your project's requirements.
Are these patterns suitable for both digital and print projects?
Yes, the patterns on these websites are typically offered in high-resolution formats, making them suitable for both digital and print projects. You can adjust the size and format to fit your specific needs.