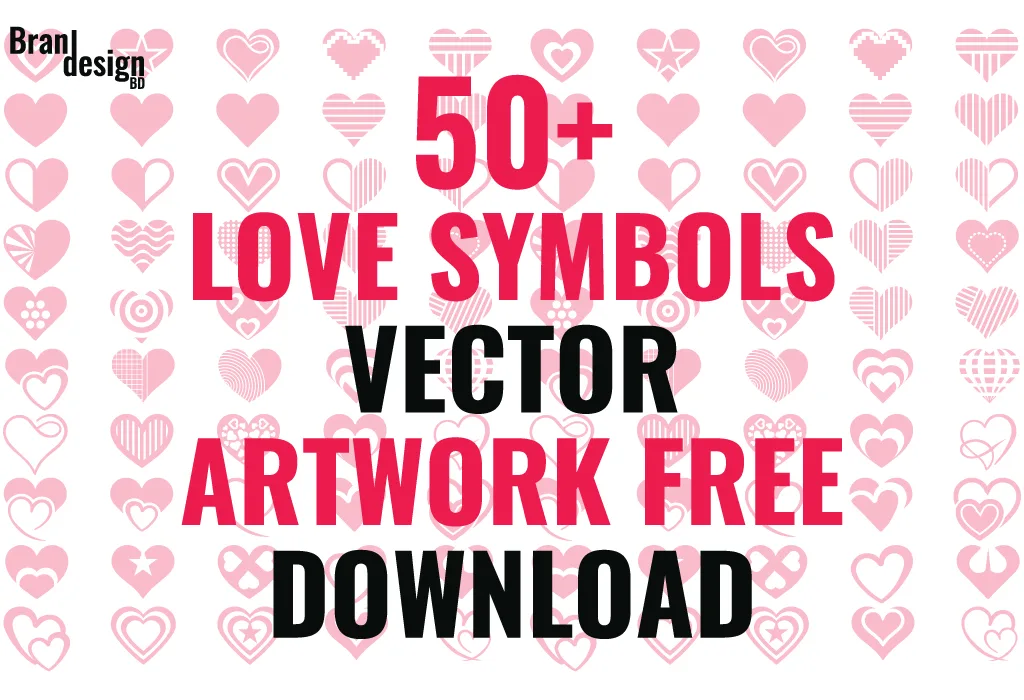 Love icon has been around for centuries and is still widely used today to convey emotions of love, affection, and admiration. These icons come in various shapes, sizes, and styles, ranging from the traditional heart shape to more abstract and modern designs. With the popularity of digital media, love icons are now available in vector form, making them more versatile and customizable than ever before.
To help you get started, we've compiled a list of 50+ love icon set free download that you can use in your design work. These resources include a wide range of love symbols, from simple and elegant to complex and intricate, so there's sure to be something that meets your design needs.
Overall, love icon vector sets are an excellent resource for designers and artists who want to add a touch of romance and emotion to their work. With the variety of free resources available online, it's easy to find the perfect love icon vector set that fits your design needs. Whether you're creating a Valentine's Day card, a wedding invitation, or a social media post, incorporating love icons can help you create a more robust and emotional message that resonates with your audience.
Also, check the recent article about arrow vector symbols free download 50+ here.
If you want to make any customized icons then contact us now.
To get the love copy paste emoji click here.
---